How an App Tracks Your Location Before and After?
Does this sound familiar?
You search for something on your mobile phone. Maybe it's winter coats. You check some shopping websites, maybe even click on some ads. Next thing you know, whatever app you open, there's an ad for winter jackets (or whatever you were searching for) wherever you go.
Why does this happen even on apps that have nothing to do with winter jackets? It's because your apps are tracking your location and other data about you and are sharing that data around with advertising companies and data brokers.
In this article, we'll talk about why apps (iOS and Android) track your location and what can you do to stop them. If you want to learn how to make your Android phone or tablet more private and secure in general, take a look at the article in the link.
Why Apps Need Your Location Data?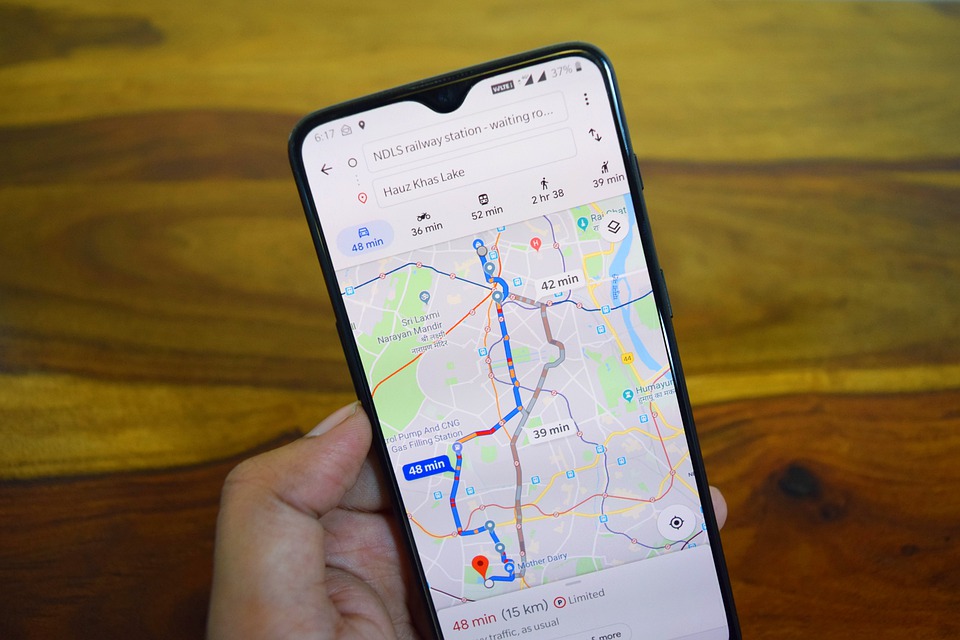 Why do apps and other services need to know your location?
When you sign in to a new app on your mobile device, one of the first things that you'll have to do, even before you can use the app, is to give the app certain permissions.
One of those permissions is to give the app access to your location data, including your exact latitude and longitude.
The app might need your location information for a whole bunch of reasons:
Your mapping app, like Google Maps, obviously needs to know your exact location so they can help you not get lost. You might even want to turn location sharing on always for family members that can get lost (because of dementia)
Weather apps need to know this so they can tell you if it's going to rain or not in your area (of course, you can always Google "weather in my city tomorrow", but that way you're just telling Google the other way where you are)
Ride sharing apps like Uber, Lyft, CarGo need your precise location data to know where to pick you up
Dating apps like Tinder use location tracking to better match you with other people in your area. Yes, you can match with someone 1,000 miles away, but you probably won't be able to see each other
Social media apps are interested in your location to geotag your photos. Of course, they mostly need your location information in order to serve you targeted ads
Many apps help you find nearby restaurants, which can be useful if you're new in town and are looking for a good place to eat
How to Manage Your Location Settings?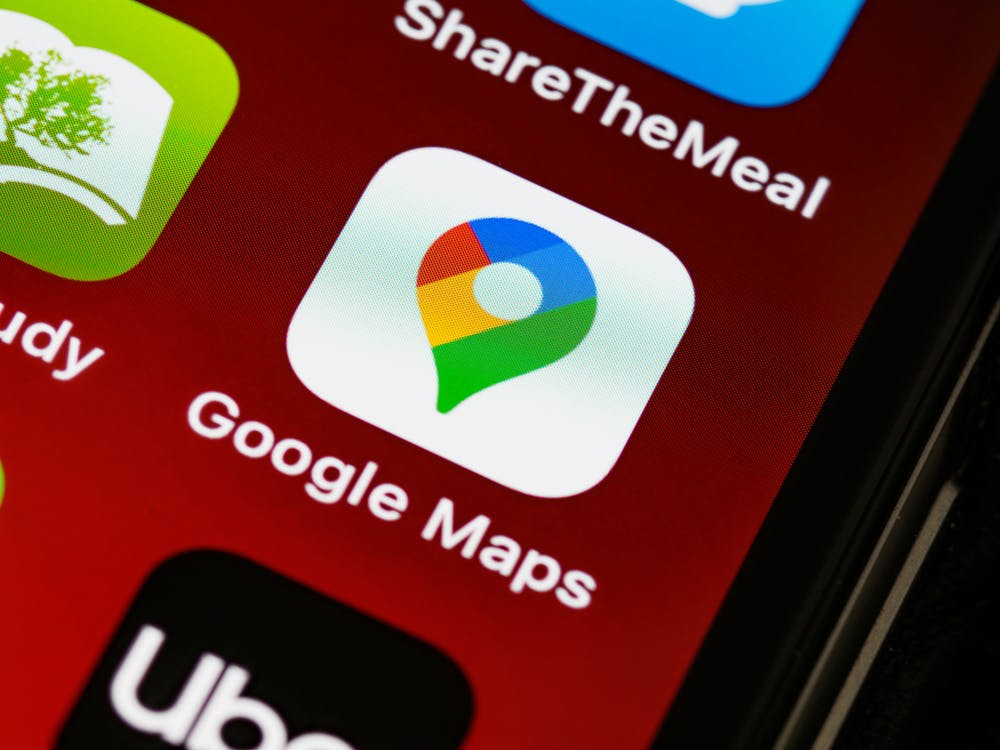 Of course, there are other reasons apps will ask for your location data and most of them are not even legitimate or you don't need to keep it on 24/7.
For example, do you need a retail app alerting you every time you're near one of their stores? I didn't plan to go shopping so why are you bothering me?
Or, does a streaming service always has to know if you're in a region where content isn't blocked if you're not watching anything on it?
Some apps will ask for your location data even if they don't actually need it.
So what can you do? Should you always give up your location?
Absolutely not. Instead, you need to make an informed decision if you should give an app permission to see your location and when you should do it.
Fortunately, it's pretty easy to manage location app permissions on both your iOS or Android device.
On iOS:
Open Settings
Go to Privacy
Select Location Services
You'll see a list of apps that you have installed on your phone. Go through them to allow or deny location permission, or you can select the "While Using" option
On Android:
Open Settings on your Android device
Select Location
Tap App Permission
Like on iOS, you'll see a list of apps installed on your phone and the permissions that you gave them. Tap on an app icon to toggle its app permissions between Allowed All the Time, When in Use, or Denied
How to Manage Location Services on Your iPhone and Android?
Your location history may not look like it, but it is one of the most important permissions that you can give your apps.
If you're using Google Maps, for example, you're giving Google enough information to track you.
You might not want that (just a hunch) so here's how you can manage your location history on iPhone and Android. However, keep in mind that some apps need this data for working properly so use your own judgment when you decide to turn off location tracking on your iPhone or Android phone.
How to View and Delete Location History on iOS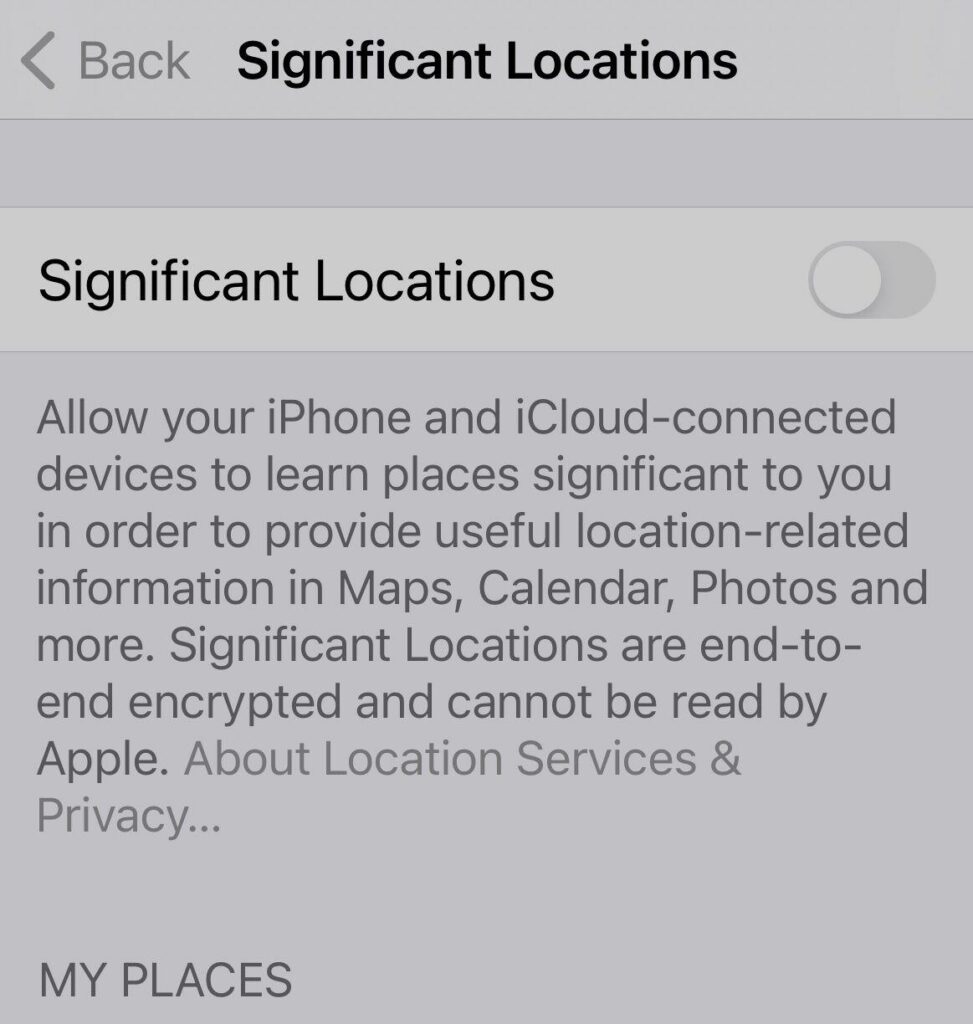 To see your location history:
Open Settings app
Scroll down until you see Privacy
At the top of the screen, find and tap Location Services
Go to the bottom and tap System Services
Scroll down again until you find Significant Locations and tap it
Enter your passcode or use face or fingerprint ID
You'll now be able to see your location history for the past few months
To delete your location history:
Access the Location History by following the steps above
Scroll down to the bottom and tap Clear History
Tap the green dial so it turns gray in Significant Locations to turn off location tracking
How to View and Delete Google Maps Location History for Android Devices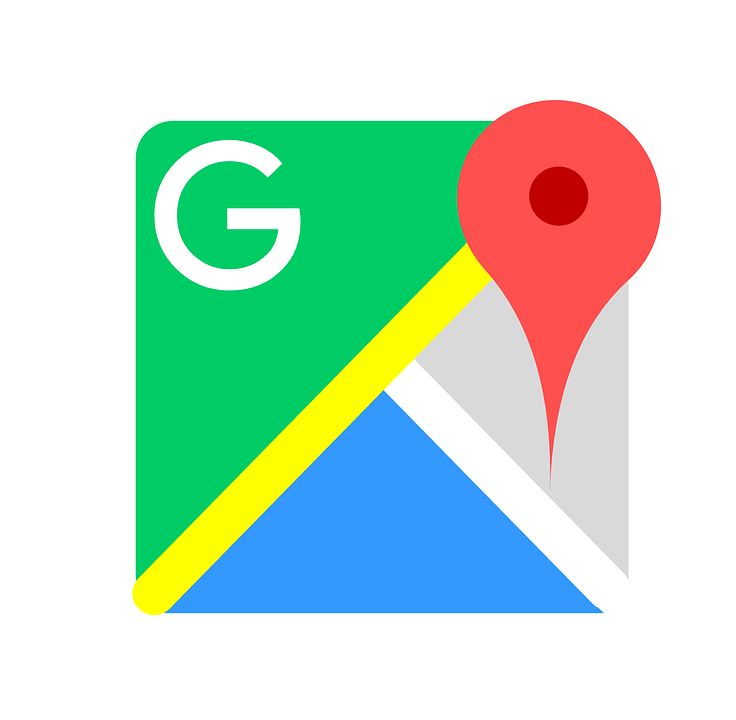 To See Your Location History
Open Google Maps app
Tap your profile image at the upper-right corner
Select Your Data in Maps
Under Google-wide controls, you'll see Location History. If this says On, you'll be able to see your location history data.
To Delete Your Location History:
Open Google Maps app
Tap your profile image
Select Settings
Find Maps History and tap on it
Scroll down to see a list of places you searched in the viewed and when you used Google Maps
Tap the X button at the top-right of each item you wish to delete
A message will appear saying Deletion complete. Tap Ok to confirm and leave
Conclusion
Are you tired of various apps and services collecting your location information in order to send you targeted advertising?
Take the steps above to turn off location and stop Google and other third parties to use location data to collect personal information from you and regain your privacy.
Hey, did you know you can now send encrypted email from Android? All you need is the CTemplar Android app! We keep all your data private and secure and don't share them with other companies.